Welcome!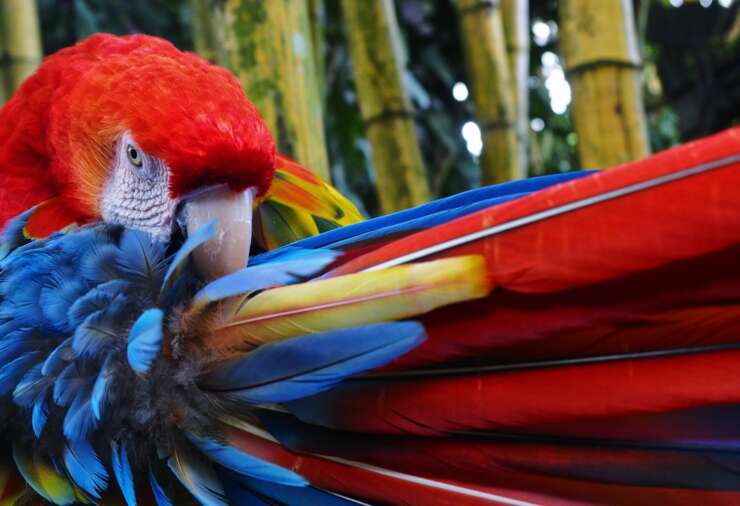 Beautiful and Fascinating animals and plants set amidst lush tropical gardens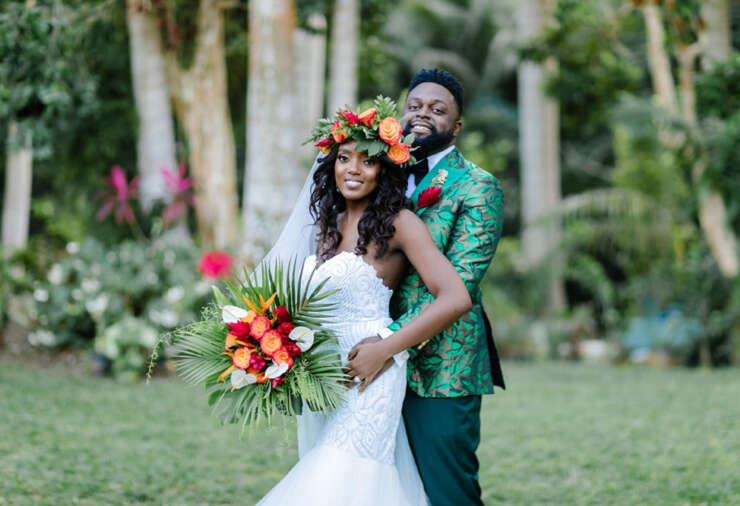 Our Unique Venue is the ideal location for weddings, functions and corporate events.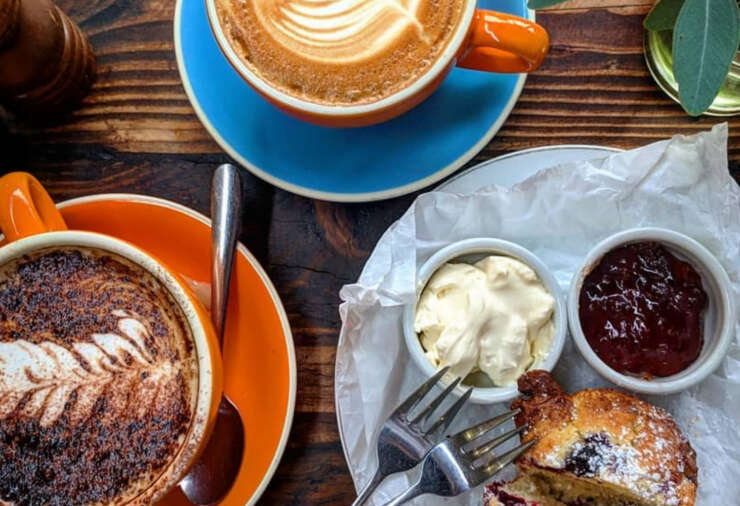 Enjoy a fresh snack and relax with a Barista prepared coffee or cold drink.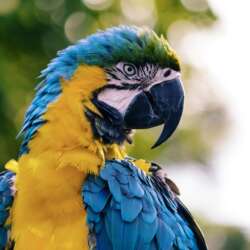 Paradise Nature Park
Paradise Nature Park is fun for all the family with something for everyone!
Set in five acres of lush tropical gardens the Park plays host to traditional and exotic animals and plants from around the World. The self-guided tours and daily talks allow you to immerse yourself in the natural world and meet many interesting and unusual species….it's so much more than you would expect and a great place to relax and unwind.
You will find many colorful and interesting animals from Parrots, Toucans and Emus through to Tortoises, Rabbits and rare breed pigs. . Our collection of miniature animals are a delight, with Miniature Kune Kune Pigs, Pygmy Goats and adorable miniature Mediterranean Donkeys. There is an enchanting Orchid House, and a tropical fruit orchard where you can see Pineapples and Dragon fruit growing.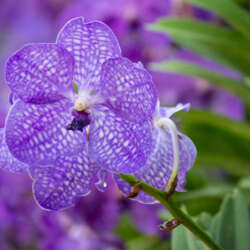 Psychotherapy & Wellbeing
Animal assisted psychotherapy and learning
 Our on site psychologist can offer the following psychotherapy services:
Consultation, assessment and psychotherapy
Equine assisted sessions with miniature donkeys
Canine assisted with our dogs
Walk and Talk in nature or office based sessions
For individuals, couples, families and groups
For adults and young people
Private and group programs
One off mindfulness and wellbeing sessions
School, camp and corporate discounts
Benefits of animal assisted therapy and learning:
Lowers anxiety & improves mood
Improves emotion regulation
Improves relationships
Improves assertiveness
Increases confidence, self-care, & resilience overall
Improves communication skills
Helps to heal trauma/ PTSD
Educational Tours
The Paradise Nature Park is the perfect location for educational school and camp trips. Students can learn about plants and animals and come face to face with the creatures they might ordinarily only read about. The natural outdoor environment is both stimulating and interactive creating the perfect opportunity for learning whilst having fun. Our Tour guides create a fun learning experience tailored to the specific age group. Email us for more information.
Cafe
Relish Cafe nestled within a beautiful garden filled with exotic wildlife and flowers, provides a comfortable place for you to meet up with friends or read a good book, while enjoying fresh, fun food including healthy options using island inspired ingredients!
Hours, Location & Pricing